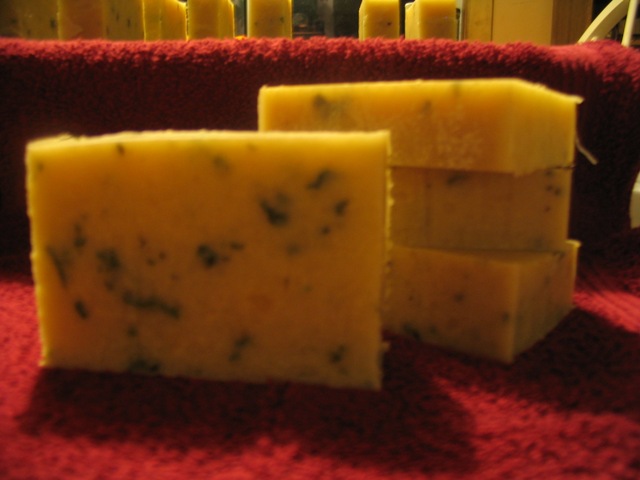 Eucalyptus Spearmint
Sweet, fresh spearmint with the zing of Eucalyptus. Cool & refreshing. A real eye opener. The perfect pick me up scent for the hot, sticky weather to come, or anytime of year.
A favorite among men, but the ladies like it too!
Made with coconut oil, palm oil, olive oil, and vegetable oil.