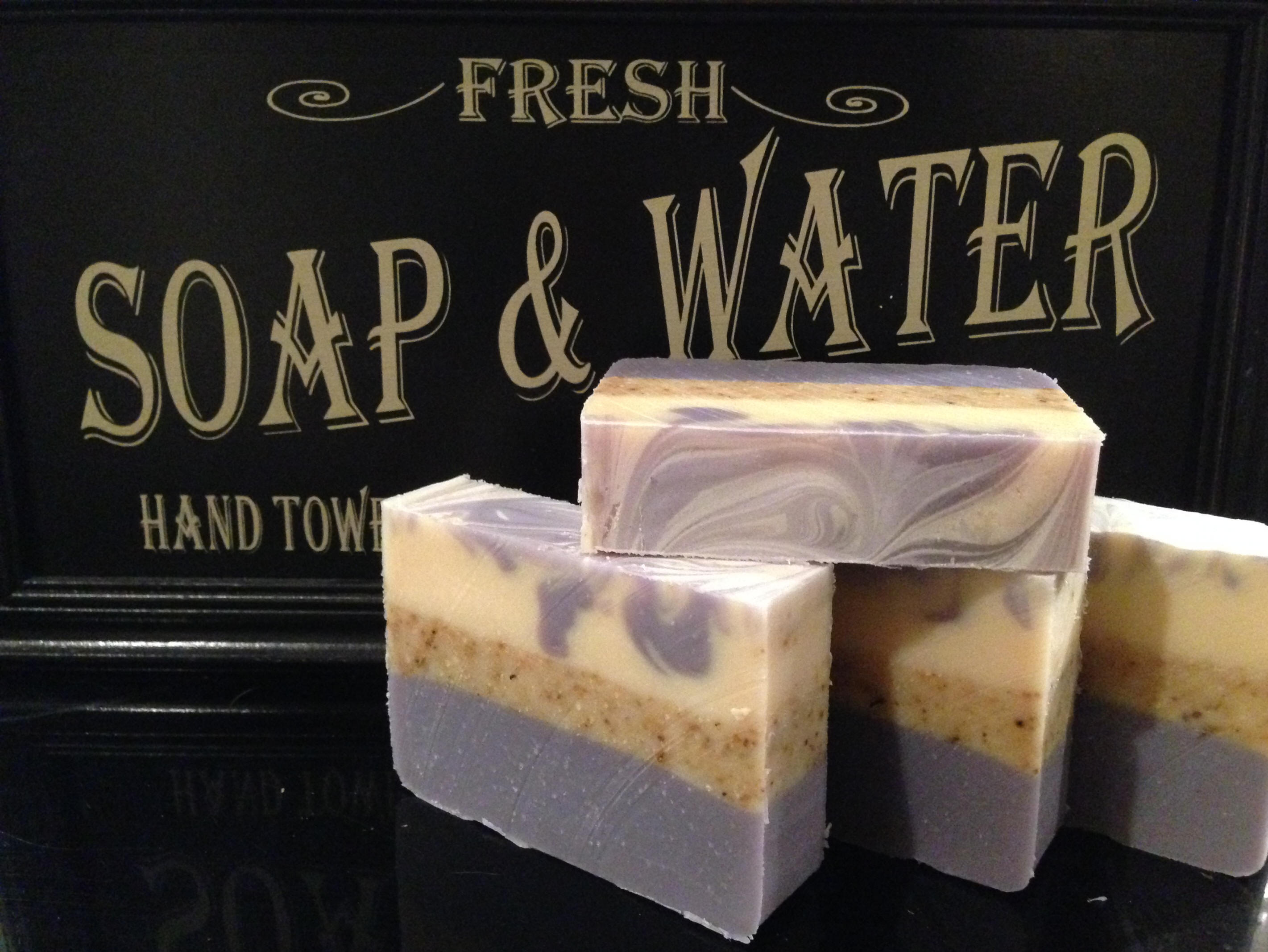 Lavender & Lavender with Oatmeal
This bar gives off a wonderful aroma of a true lavender flower.
These bars have finely ground lavender buds throughout the soap for a calming, enjoyable sudsy time!
Reminds me of Grandma!
A creamy colored bar swirled with purple mica. Made with coconut oil, palm oil, olive oil and vegetable oil.
With or without ground oatmeal.
$6.00 / bar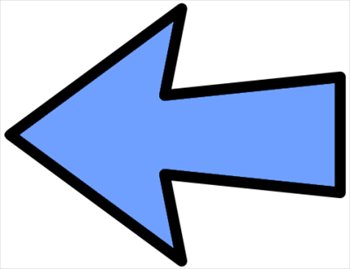 Go Back to Handmade Soaps