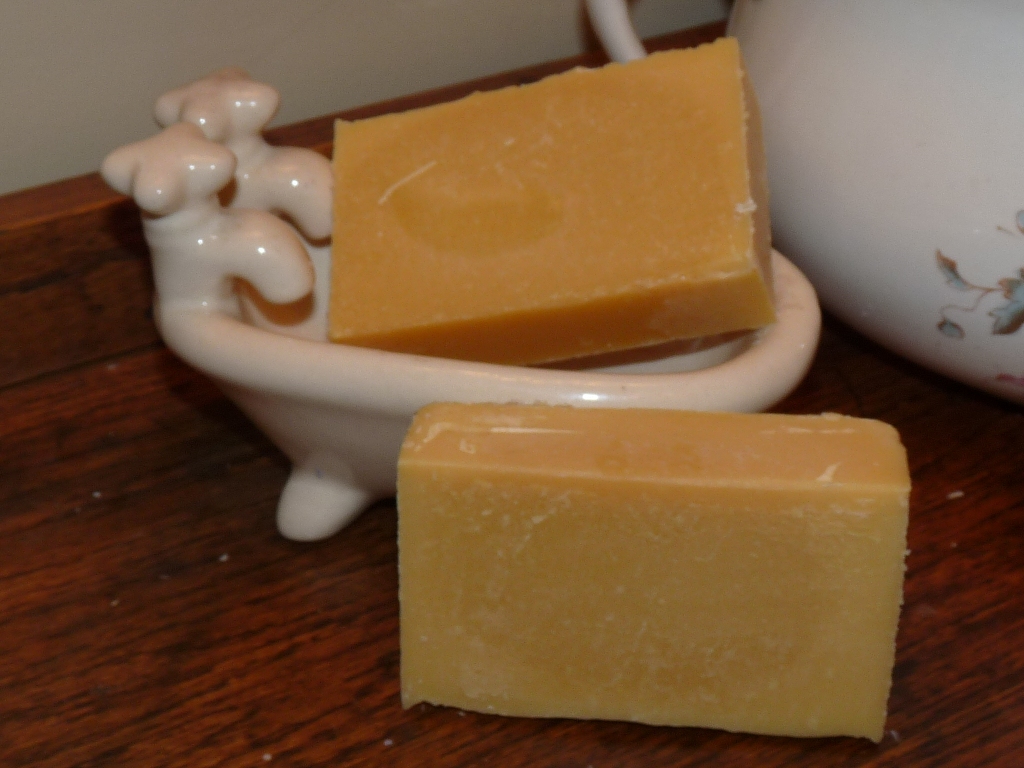 Mango Papaya
I found this fragrance in a soap while visiting out East and fell in love. And now I have this all for my very own!!! No worries, I will share it with you too!
Juicy mango meets sweet, succulent papaya. Top notes of mango, citrus and pineapple. Heart notes of peach, papaya and classic jasmine.
Made with coconut oil, palm oil, olive oil and vegetable oil.