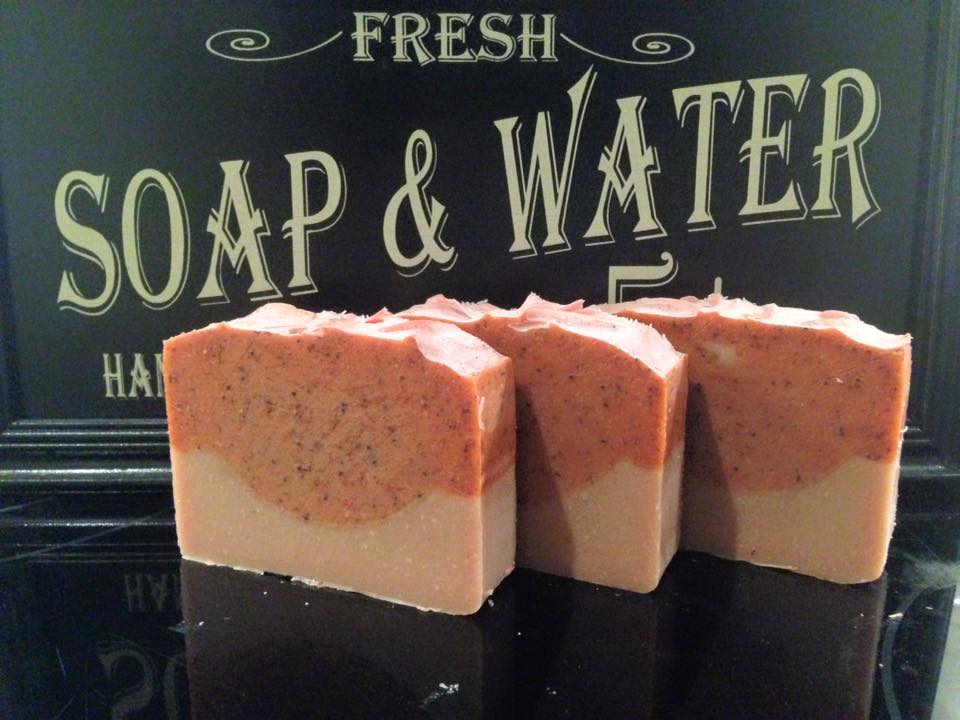 Raspberry Jasmine Acne Soap
Rich, sweet raspberry combined with the exotic scent of Jasmine. Includes meadowfoam oil and red Moroccan clay.
Red Clay is highly adsorbent and draws oils and toxins from the skin. This is the clay to use for moist, oily skin types and has been used in treatment of acne and poison ivy/oak.
Made with coconut oil, palm oil, olive oil and vegetable oil.