BATH & BODY…..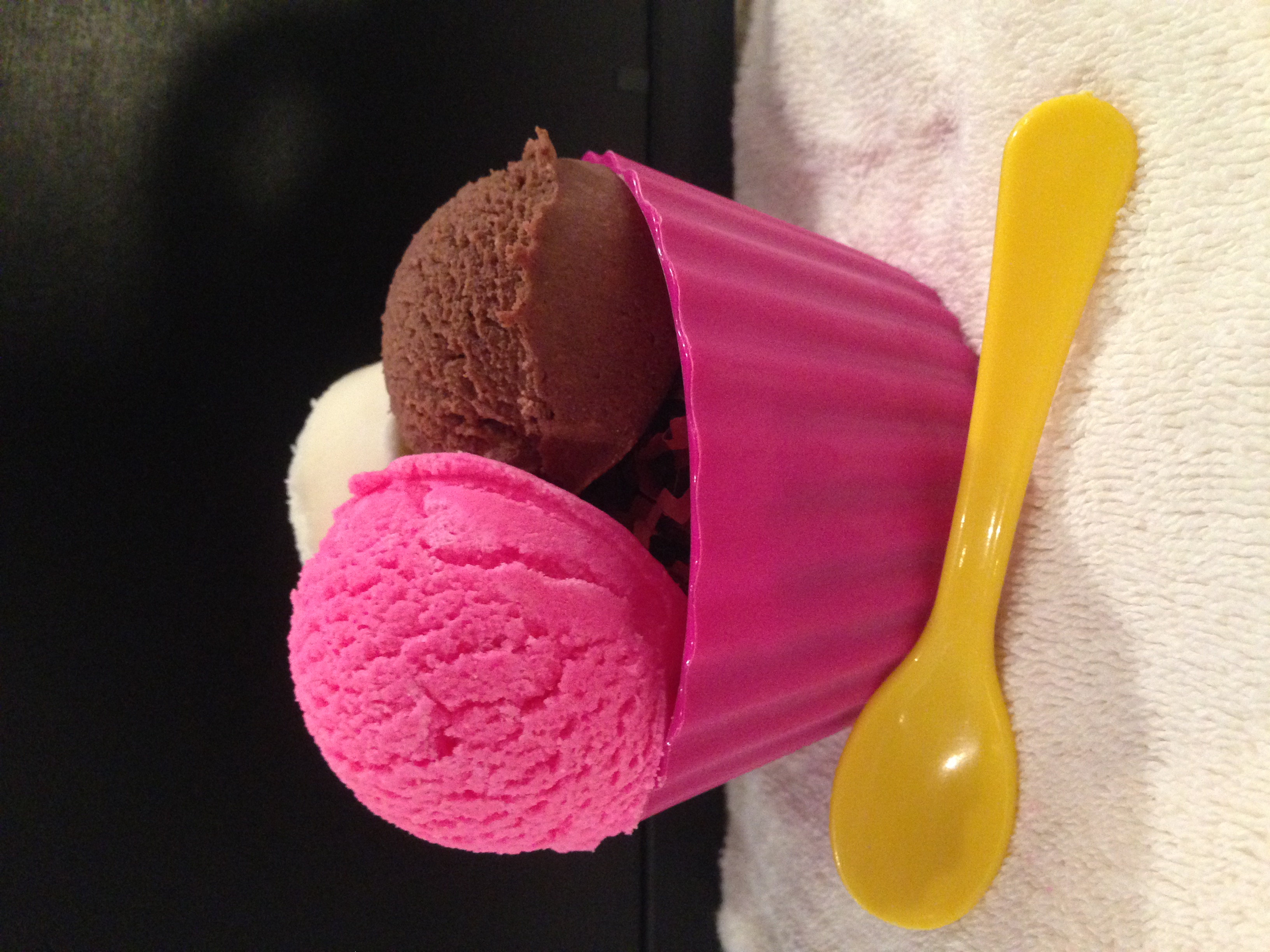 Ice Cream Bath Truffles
Another way of enjoying that quiet time in the bath tub is... with lots of bubbles!!! And a glass of wine helps too!
Comes in it's own sundae dish and spoon to be used for the real thing later!
The goodness in our handmade bath truffles includes: Baking Soda (Sodium Bicarbonate), Citric Acid, Cocoa Butter
(Theobroma Cacao (Cocoa) Seed Butter), Shea Butter (Butyrospermum Parkii (Shea Butter) Fruit),
SLS (Sodium Lauryl Sulfocetate) Cocoa Powder and/or Oxide, Fragrance
Scented with Black Raspberry Vanilla (pink), Love Spell (white) and Hey Sweet Thang (chocolate)
Directions: Break off piece of truffle and crumble under running water. You can get 2-3 baths out of each scoop
.
Caution: DO NOT EAT!
Nourishing oils could make tub slippery. If irritation occurs, discontinue use!
$12.00 Each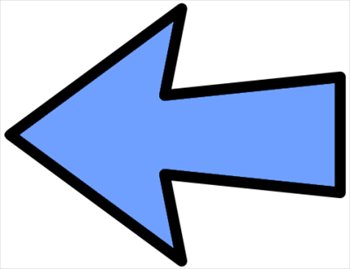 Go Back to Bath and Body