BATH & BODY…..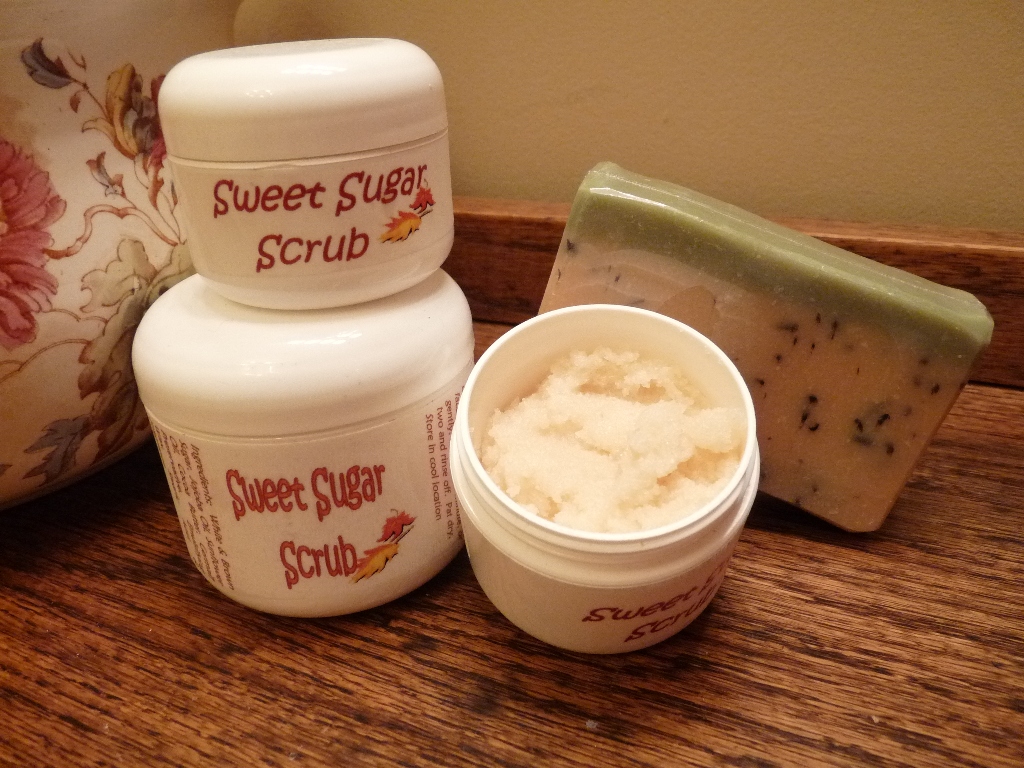 Sweet Sugar Scrubs
If you have never used our all natural sugar scrub before, you have no idea what you are missing! I bet you are asking yourself why anyone would want to scrub their skin with sugar? The answer is simple - sugar is the world's most perfect natural abrasive. The texture is not too coarse when used on the skin. Combined with moisturizing oils, it gently works it's magic. Plus, the sugar instantly dissolves when you rinse with water and goes right down the drain.
This scrub recipe will not leave a slick after-feel on your skin but will become similar to a lotion. Once you finished using the scrub and rinse it off, it leaves only a trace of moisturizing oils on new smooth skin!
Directions: Scoop some of the scrub out with your dry fingers. Apply a little bit of water to your scrub in the palm of your hand and blend it together. You will notice that it becomes like a scrubby lotion. Gently scrub any areas that you wish to exfoliate and soften. Rinse and pat dry. Not just for your face, try it on your hands, knees, and elbows too! Ladies, try shaving with our goat milk moisturizing soap and scrub your legs as well for an ultimate silky feel!
Includes the goodness of:
Sunflower Oil, Jojoba Oil, Cocoa Butter, white and brown sugar, Germall Plus II preservative
| | | | | |
| --- | --- | --- | --- | --- |
| | | 2oz - $5.00 | 4oz - $9.00 | 8oz - $15.00 |
| | Mango & Papaya | | | |
| | Hey Sweet Thang! | | | |
| | Warm Vanilla Sugar | | | |
| | Unscented | | | |
| | | | | |
special orders made with your choice of scent - min purchase 8 oz)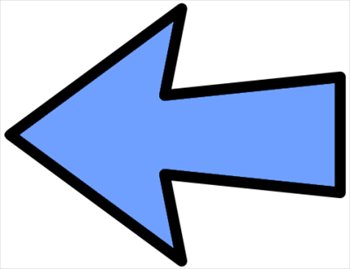 Go Back to Bath and Body