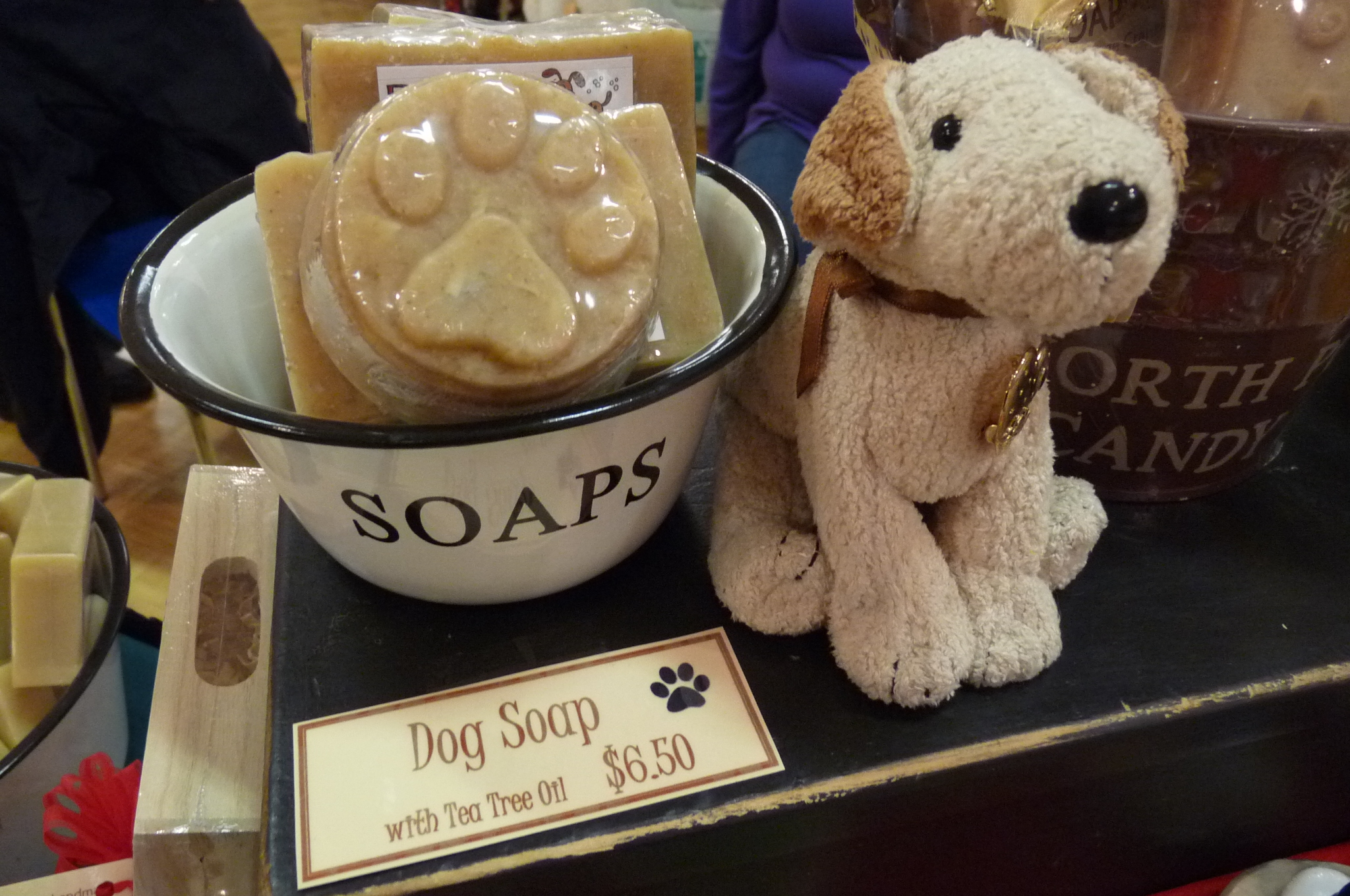 Dirty Dawg Soap
Here is a soap for our four legged friends. This recipe includes neem oil and tea tree essential oil which acts as a deterrent to fleas. Also includes castor oil which gives you some extra lather. Ground oatmeal is added for extra relief on your dirty dawg's skin.
WARNING: Do not use this soap on cats. Tea tree essential oil can be harmful to cats.
Made with coconut, palm, olive, vegetable, neem, and castor oil.