SCENT*SATIONAL FRAGRANCE OILS...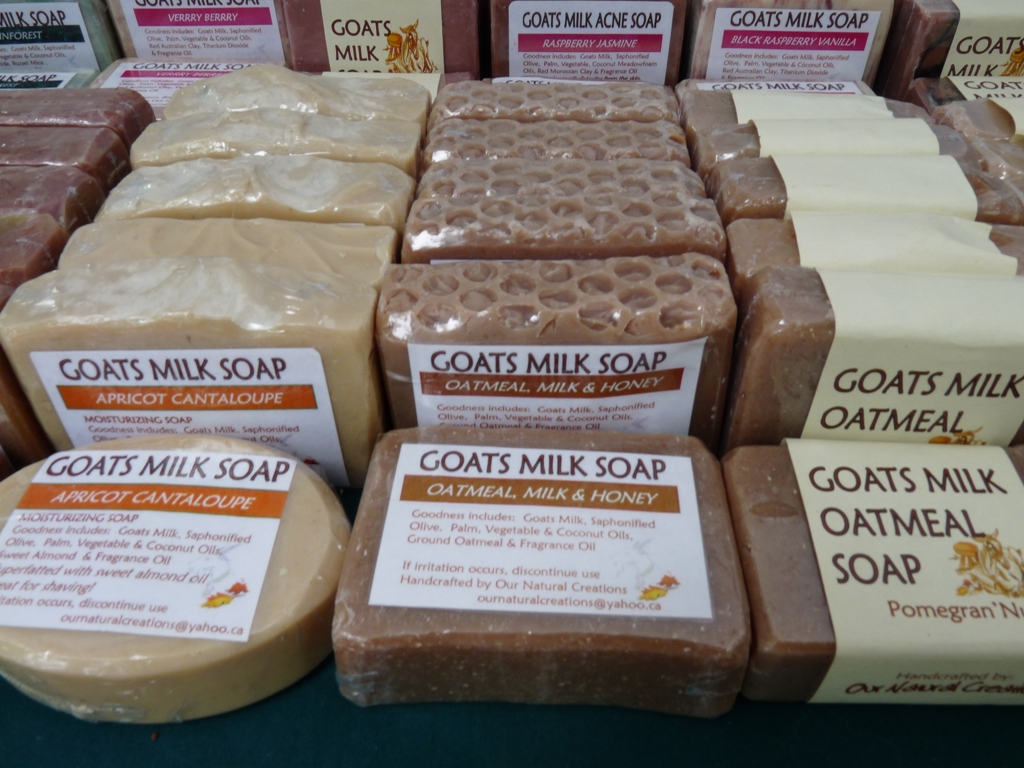 ONC distributes body safe fragrance oils for use in soaps, lotions, bath and body products as well as candles. With that in mind, let me introduce to you... Scent*Sational Fragrance Oils !!
Our oils are pure and uncut supplied directly from the manufacturer. Most of our fragrance oils do not contain DPG or Phthalates. Although, in order to offer a wider variety of fragrances we will stock some oils that do contain DPG and Phthalates. This will give customers a choice and we will be marking each oil individually. Customers can choose for themselves what they want.
All oils have been tested in DWCP GM (Discounted Water Cold Process Goat Milk) soap by two experienced soapers.
I will post our results with GM CP soap but this does NOT guarantee you will have the same results due to so many variables in soap making and toiletries. The results are only to help you choose the oils best suited to your application. We do not offer any known soap seizers. ALL oils are skin safe. I will do my best to describe the fragrance :-)
All pricing is noted with each individual oil.
At certain times, I will be hosting pre-buys for some Fragrance Oils. What's a Pre-Buy you ask? A prebuy is when I reduce the cost of the oils for 1lb orders so that we can supply good quality oils at a discounted price!
Check it out here...... <![if !vml]>

<![endif]>
"A" to "H" "I" to "P" "Q" to "Z"